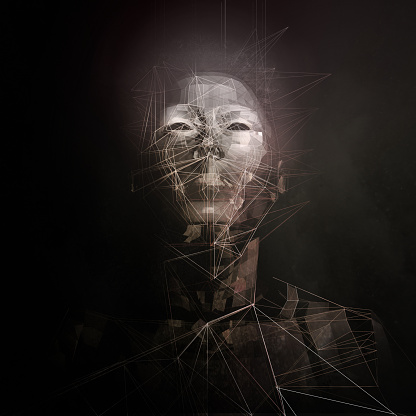 One of the key technological advances that has the potential to reshape healthcare is Internet of Things (IoT). With so many people connected to the internet through their phones and other devices, it only makes sense to use this connectivity to improve their healthcare experiences.
However, the technology has a long way to go before it's able to truly improve patient experiences, and much of that has to do with a lack of an ecosystem that connects multiple devices.
IoT's Potential in Healthcare
Not long after they were introduced ten years ago, smartphones began to change the way people received and shared information. As apps added more functionality to the phones, people were able to do more with them, and they essentially became individual "base stations" for people.
That led to the introduction of other devices that would connect to the internet and could be controlled through people's phones. This Internet of Things approach gave people greater control over home entertainment, security and other systems through their phones.
This has extended to healthcare, with a variety of devices available on the market that connect to the internet and that can be controlled with smartphones.
There is an important limiting factor, however. All of the devices connect and communicate with the users' smartphones, but they do not connect to each other.
This is the main factor that is preventing IoT from providing real value for patients.
How an Ecosystem Would Work
For example, say you have two internet-connected devices to help you maintain and monitor your health: a wrist-worn activity tracker and a smart scale
The activity tracker monitors your movement by counting steps, as well as your heart rate. The smart scale measures your weight. Both devices register your results through apps on your phone, allowing you to see your progress over time and set goals.
But what if these two devices could connect to each other, separately from the phone, to provide more prescriptive information? What if your scale, seeing that you've gained a little weight recently, could notify your activity tracker to increase your activity goals?
That is a simple example, but it illustrates the potential IoT has in healthcare. But this kind of approach requires an ecosystem -- a unified space where data can be gathered to solve a specific problem.
The Future of IoT in Healthcare
Currently, there is a lot of innovation happening in healthcare technology and IoT. The problem is the innovations are centered around specific features, and while they are good features, the importance of the patient experience gets lost.
An IoT ecosystem, that gathers data and uses artificial intelligence and machine learning to allow devices to communicate, is what ultimately will improve the patient experience.
That is what we're working on at SharkDreams.
We envision a future where in-home bots can dispense medications, adjusting the dosage based on data from other devices and analysis from the patient's doctors. This means the patient would not have to wait a matter of days or even weeks to go see a doctor to get prescriptions and advice.
This would make healthcare more accessible and easy for patients, as well as make hospitals and clinics leaner and more efficient.
Of course, there are obstacles to making this future a reality. Compliance regulations and privacy concerns make IoT in healthcare difficult to achieve.
But it's not impossible. If we can make a process like this 100 percent automated and accurate, that would put the patient closer to the center of healthcare systems and make the process better and more efficient for everyone.